Mosaic is a family where we desire to see lives changed by Jesus.
We are a place you can come as you are and know
you are accepted.
We can't wait to welcome you this weekend!
Worship Service is held at
Vic Juba Community Theatre
2602 59 Ave, Lloydminster, AB T9V 3N7 (Google Map)
Doors Open/Coffee Fellowship

(Lobby)
9:30-9:45AM
Coffee, tea, water, iced tea and cookies/muffins are served in the lobby starting at this time.
Grab a drink and a nibble, and sped some time meeting new friends and regular attendees.
Pre-Service Prayer Time

(Main Auditorium)
This 10-minute guided prayer time begins at 9:45 when we can pray for our concerns and ask God to bless our time together in church.
Worship Experience

(Main Auditorium)
Worship usually begins with songs that honor God led by a band and a team of vocalists,
there will also be a time of welcome led by a host. We dismiss the kids to their age-appropriate service.
We sing a couple more songs, and then listen to a talk based on the Bible that you will find relevant to your life.
Once a month, we celebrate Communion. The entire worship experience typically runs 1 hour and 15 minutes.
After worship, you can have more refreshments at the lobby.
If you are coming your kid/s (ages 4 to 11), please register them at the Kids Ministry kiosk in the lobby,
then b
ring them with you into the auditorium. At a certain point in the worship experience they will be dismissed
for
Kids Church which is held in the safe and secure Black Box Theatre. After the service, please collect them at the
main door of the Black Box Theatre in the main hallway of Lakeland College.
We are all in a spiritual journey and God is so good at giving us steps to grow in our spiritual journey. If you're wondering what your next steps is, find out about it here.

The adventure begins with Jesus. God so loved the world that He gave His one and only Son, Jesus so that all who believe in Him will have eternal life.

Baptism is for anyone who trusts and believes in Jesus Christ. It is a choice made personally and not by someone else for you. Find out more information about it.

Every believer is a disciple, a disciple is a learner. Part of a believer's growth is getting together with others who on the same journey for community and family.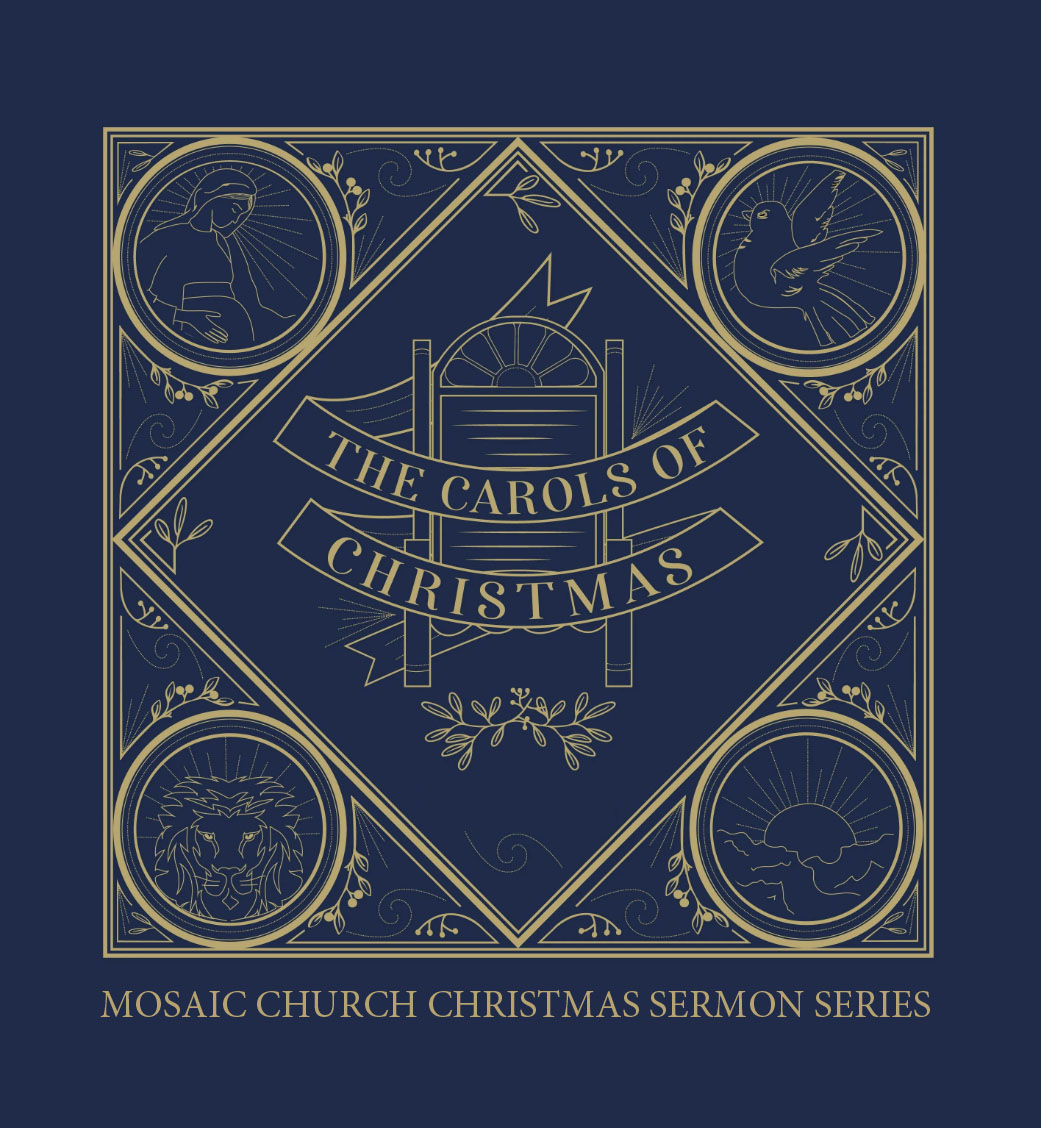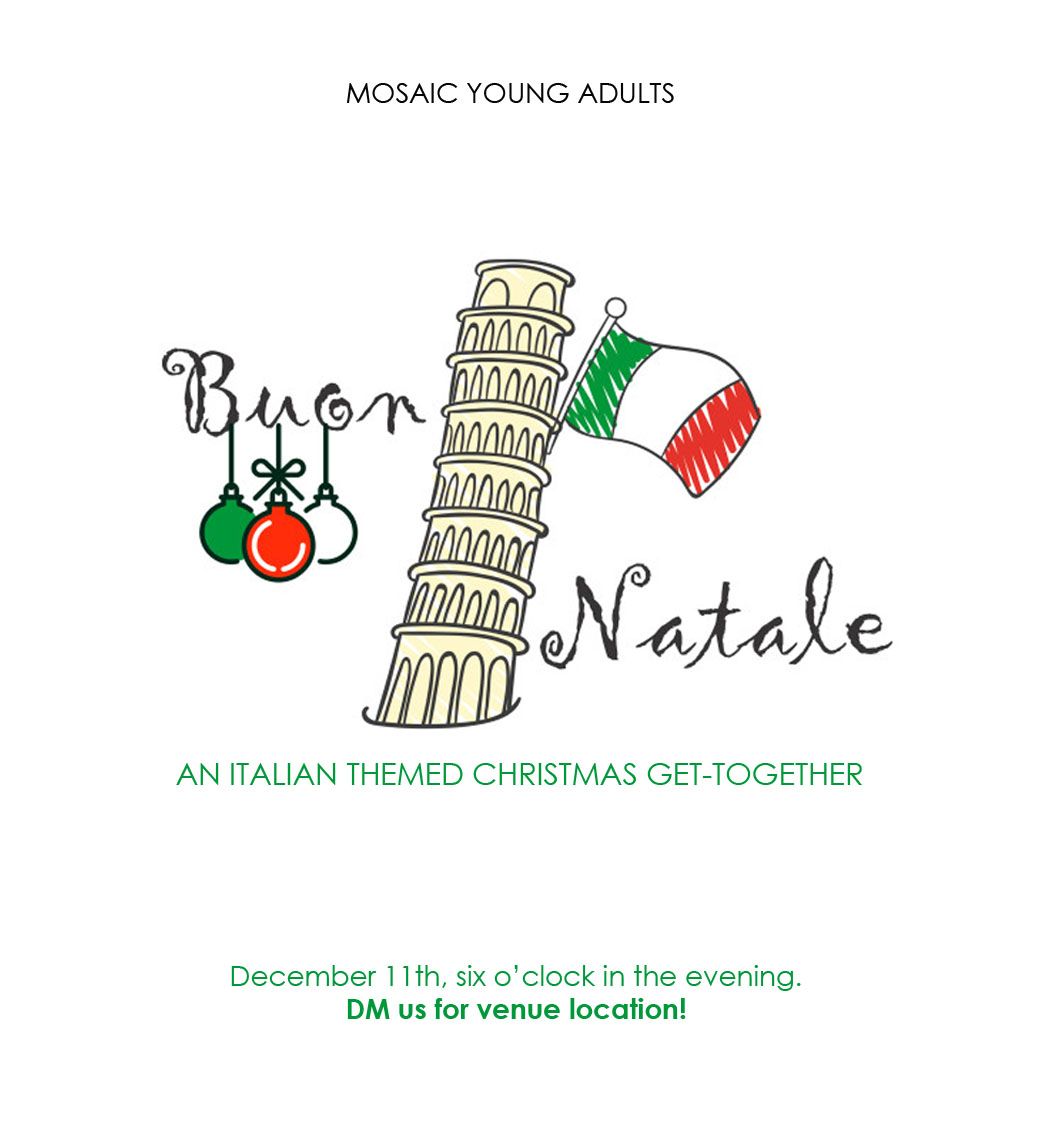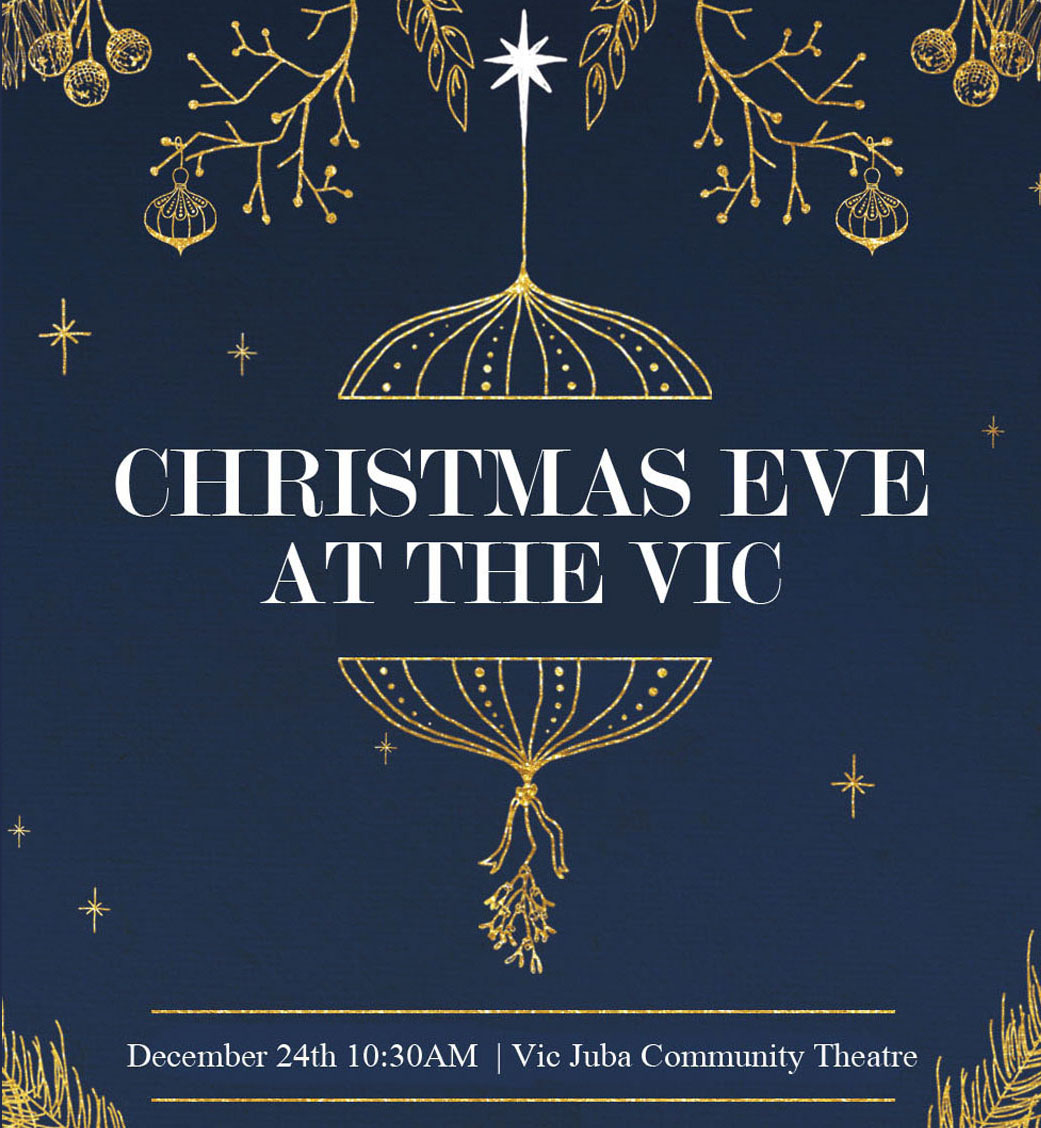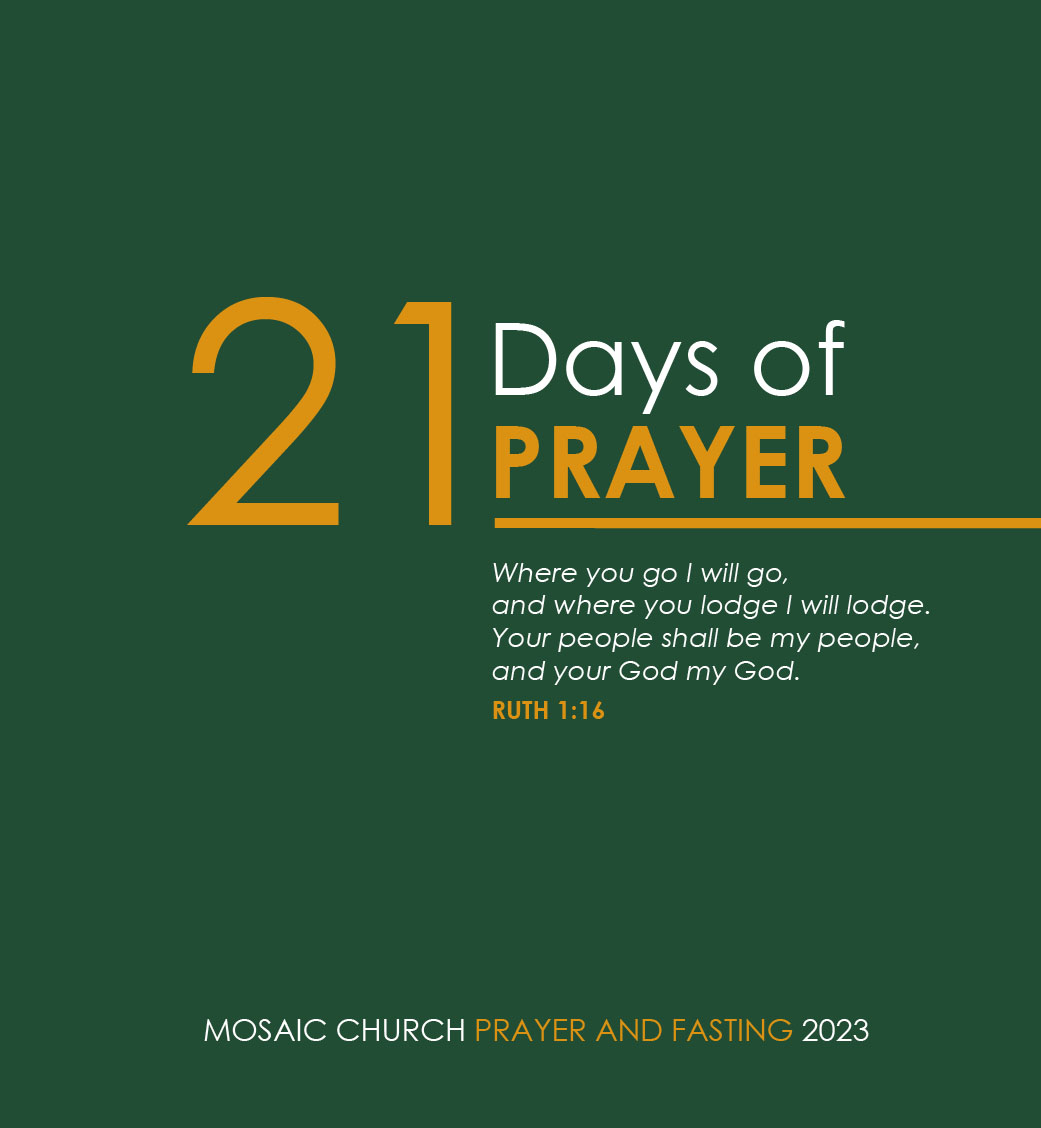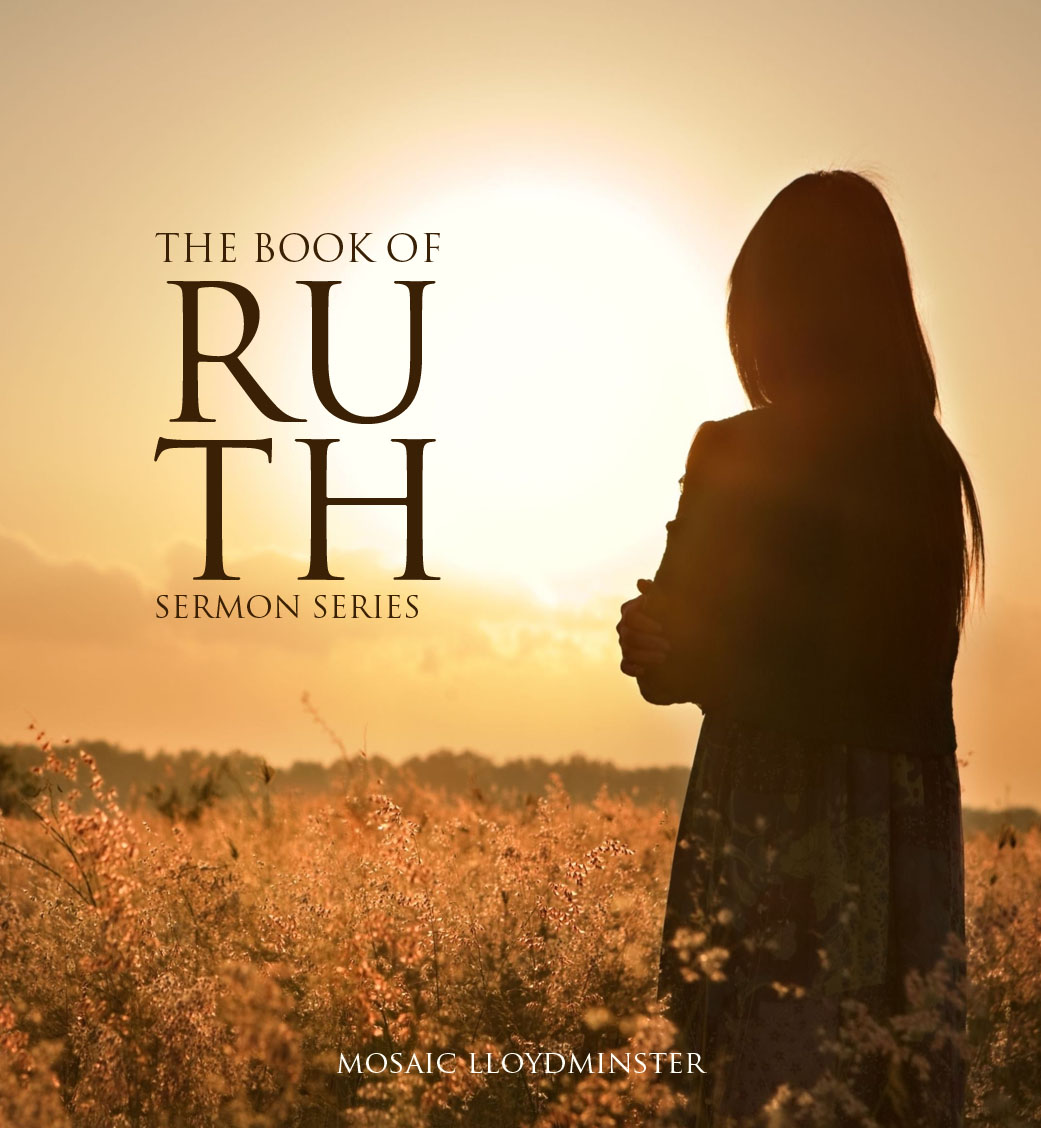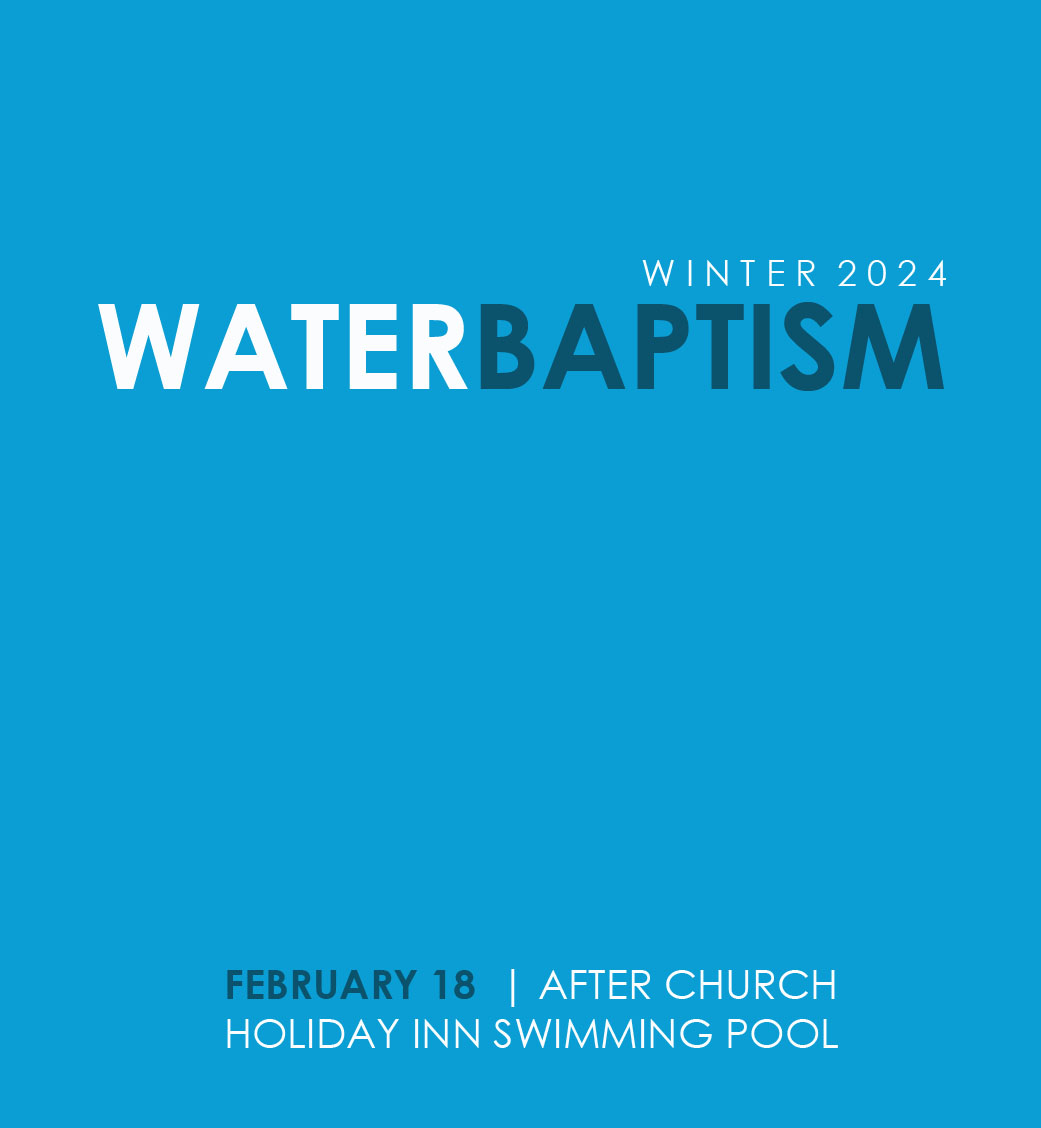 Let giving flow from your heart, not from a sense of religious duty.
Let it spring up freely from the joy of giving—
all because God loves hilarious generosity!
2 Corinthians 9:7 TPT
Mosaic Church is a registered charity with the Canada Revenue Agency (CRA). All gifts/donations are tax deductible. Receipts are issued in or at the end of February.
Learn more about this multicultural family of faith.
We are a Church that loves Jesus and loves all people and believe that God has a destiny and a purpose for all who will choose to follow Jesus!
Mosaic is an artwork made of broken shards of glass, stones or pottery, pieced together to create a beautiful picture under the masterful hands of an artist. God is a loving Father, and like a masterful artist, He takes broken and imperfect people, save them by His grace through Jesus Christ, and given a place and purpose in His beautiful artwork called the church.
We were born out of a mission to see people who are far from God be made alive and included in Christ. We launched in the spring of 2014 led by Pastor Jon Las. Since then, we have seen God bring hundreds of people to faith in Jesus Christ. We are excited for what God has in store for us.
If you do not have a church home, we invite you to join us! Welcome Home.