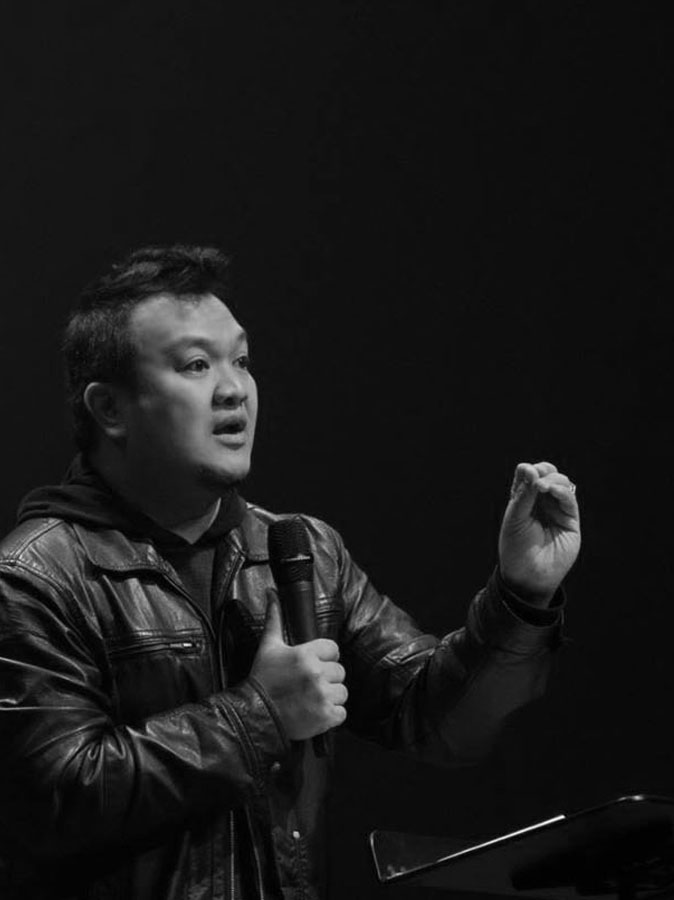 Pastor Jon Las
Lead Pastor
Our lead and founding pastor is the youngest son of a pastor, who received Jesus as Lord and Savior at age 6 and was baptized shortly thereafter. At 15, he realized God was calling him to become a pastor.
To prepare for that call, he studied journalism in university, pursued a theology degree in Bible College and leadership studies in seminary. Prior to starting Mosaic in April 2014, Pastor Jon served as worship pastor in two different churches, in Manila and in Lloydminster.
mosaiclloyd@gmail.com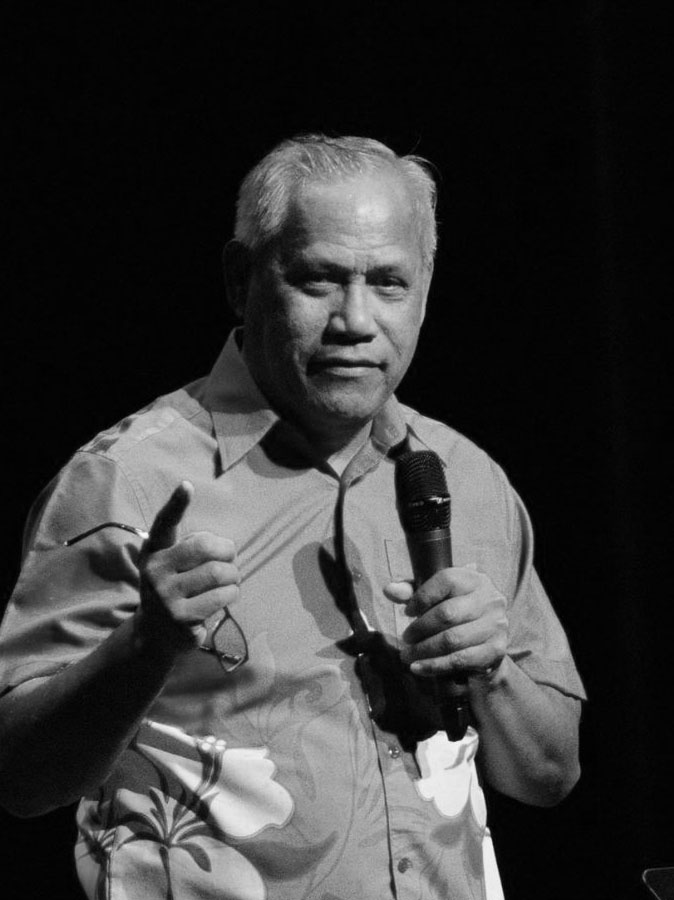 Pastor Ta Tumu
Associate Pastor
Pastor Ta received Christ in the Cook Islands as a high school student through the efforts of a Canadian missionary. He came to Canada in 1976 to study at Prairie Bible Institute where he eventually met his wife, Sharon, with whom he has three grown sons. He planted a church in New Zealand in the 1980s and pastored several churches around Alberta. Pastor Ta received his Masters degree from Taylor Seminary in Edmonton. Prior to joining Mosaic, he was Lead Pastor of First Baptist Lloydminster for 13 years.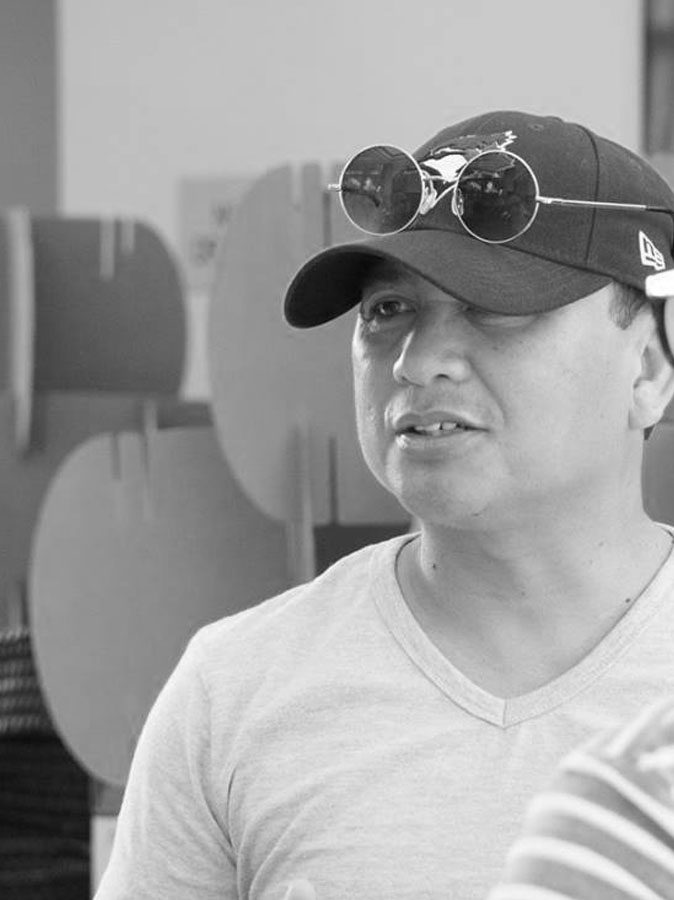 Ambet David
Discipleship Coordinator / Trustee
Ambet coordinates the formation of Discipleship Groups, as well as people placement. A civil engineer by training, Ambet and his wife, Lyn came to know Jesus through the efforts of a cousin-in-law in Vancouver, BC. Together with their three sons (JP, Luke and Matt), they moved to Lloydminster in 2009.
Ambet and Lyn are founding members of Mosaic where their entire family invests time, treasure and talent to see people distant from God be made alive and included in Christ. Their oldest son, JP is Mosaic's worship leader, currently on study leave at Hillsong College in Sydney, Australia; their second, Luke serves in the Media/Production, their youngest, Matt is a greeter.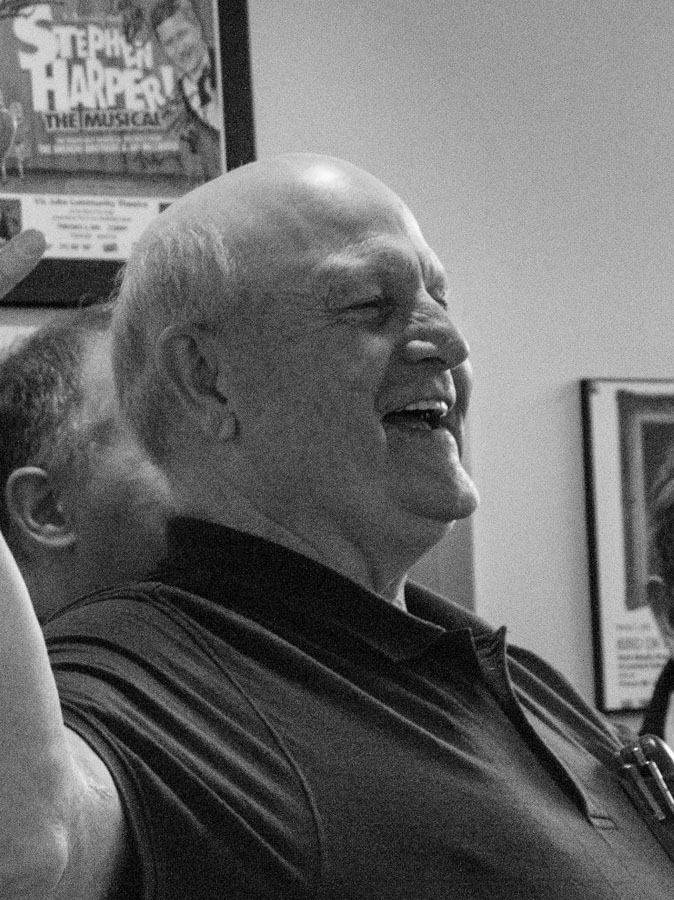 Richie Davies
Finance Coordinator / Trustee
Richie oversees the financial department of Mosaic. He was born and raised in a farm a few miles outside of Lloydminster. Growing up, his family was actively involved at the local Anglican parish. Despite his religious upbringing he did not learn about having a personal relationship with Jesus Christ until a little more than a decade ago. Richie is married to Linda and together, they have three adult children and a growing number of grandchildren! Richie also leads Gospel for Samaria, a non-profit that supports First Nations pastors.