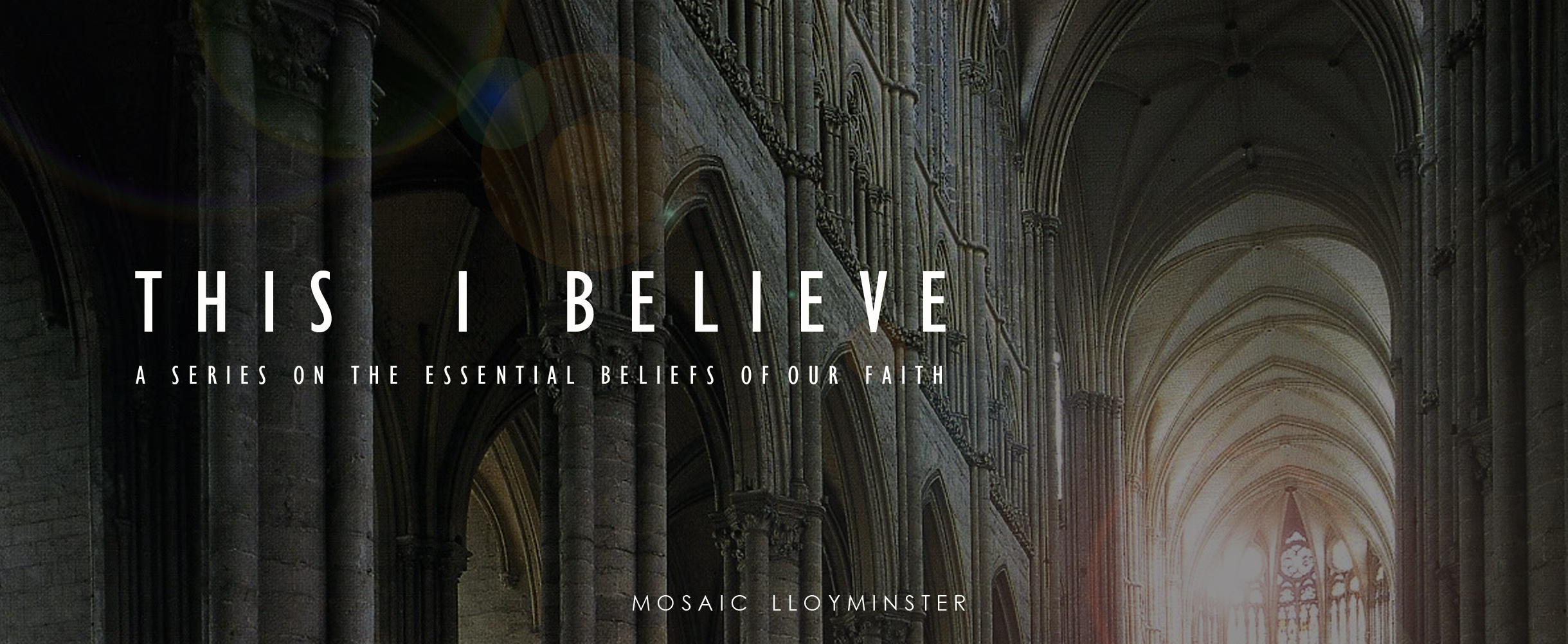 Who is God? Who is Jesus? What is the Bible?
When is the apocalypse?
I wonder what the essential beliefs of my faith is?
What do I know about the Apostle's Creed?
How is this set of ancient beliefs relevant to my 21st century existence?
Let's discover the answers and experience the truth together.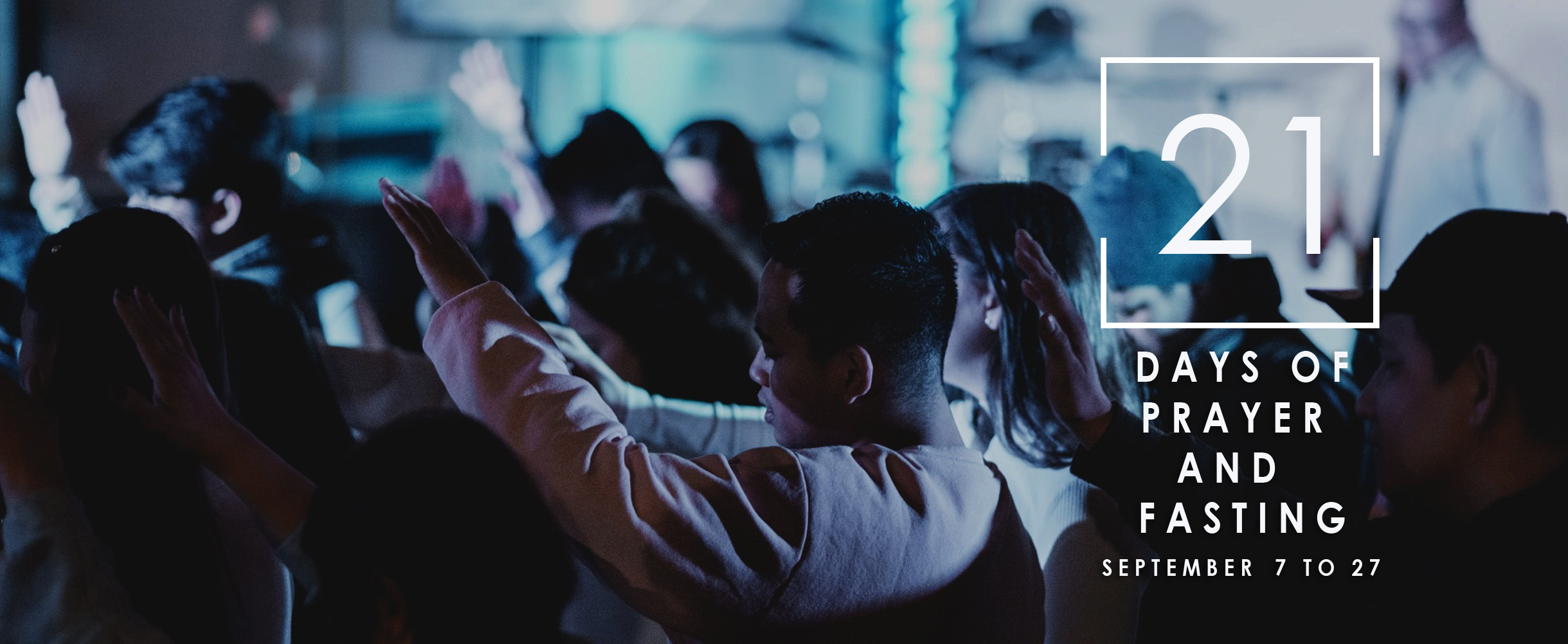 A CALL TO PRAYER & FASTING
From the beginning of Mosaic Lloydminster, we have made it a priority to seek God first in prayer, trusting in His power alone to create lasting impact in our lives, our church, and our world. We do this collectively as a church in January and September through 21 Days of Prayer.
September 7 to 27, we will seek the Lord together through a season of prayer and fasting. Throughout the fast, we welcome you to participate with us through our daily morning devotion, personal prayer time and fasting. As we face a global pandemic, economic instability, and uncertainty in this world, we believe the truth of Hosea 10:12, which says, "It is time to seek the Lord, until He comes and showers His righteousness on you."