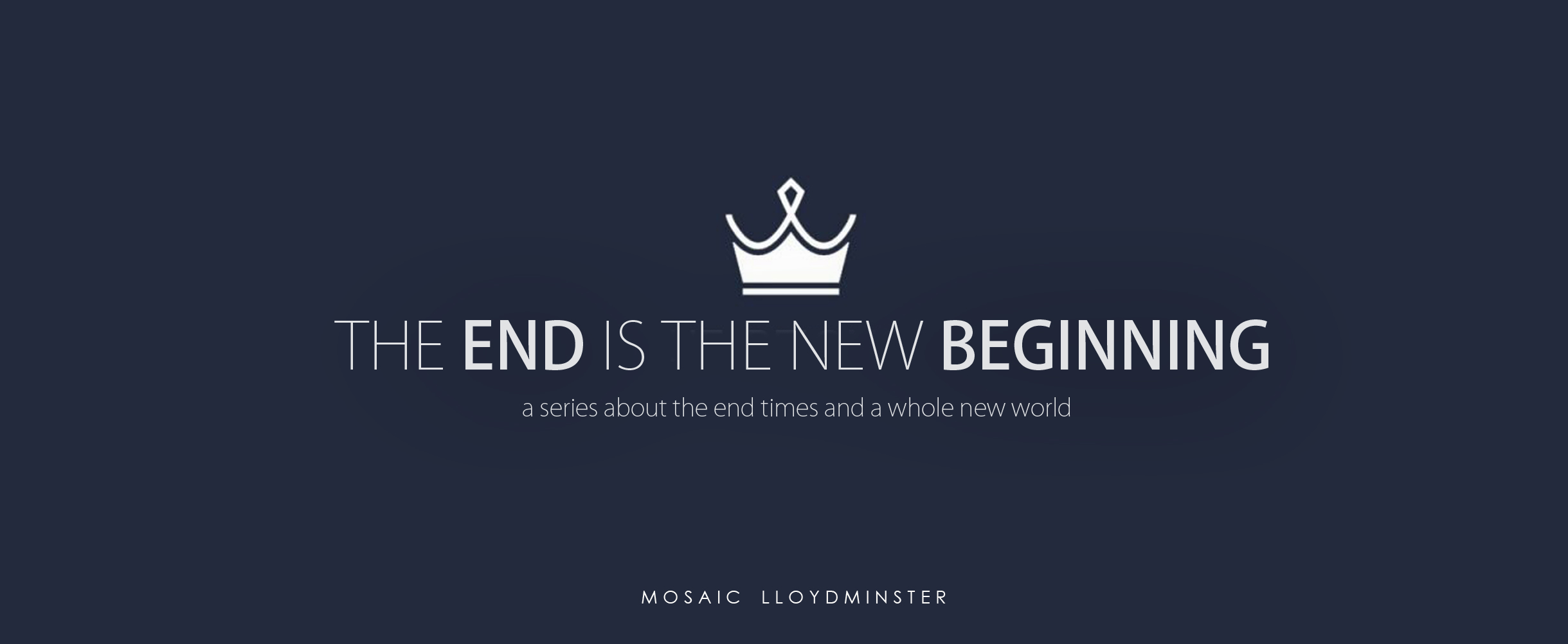 The Advent season is not observed originally as a "preparation" to celebrate the birth of Christ, it was meant to remind the Church about the return of Christ. Fact is, the life we know now won't last forever. The question is what happens when this world ceases to exist? And does it matter in the here and now? As we observe the Advent season, we will see that the end of the world is really its new beginning.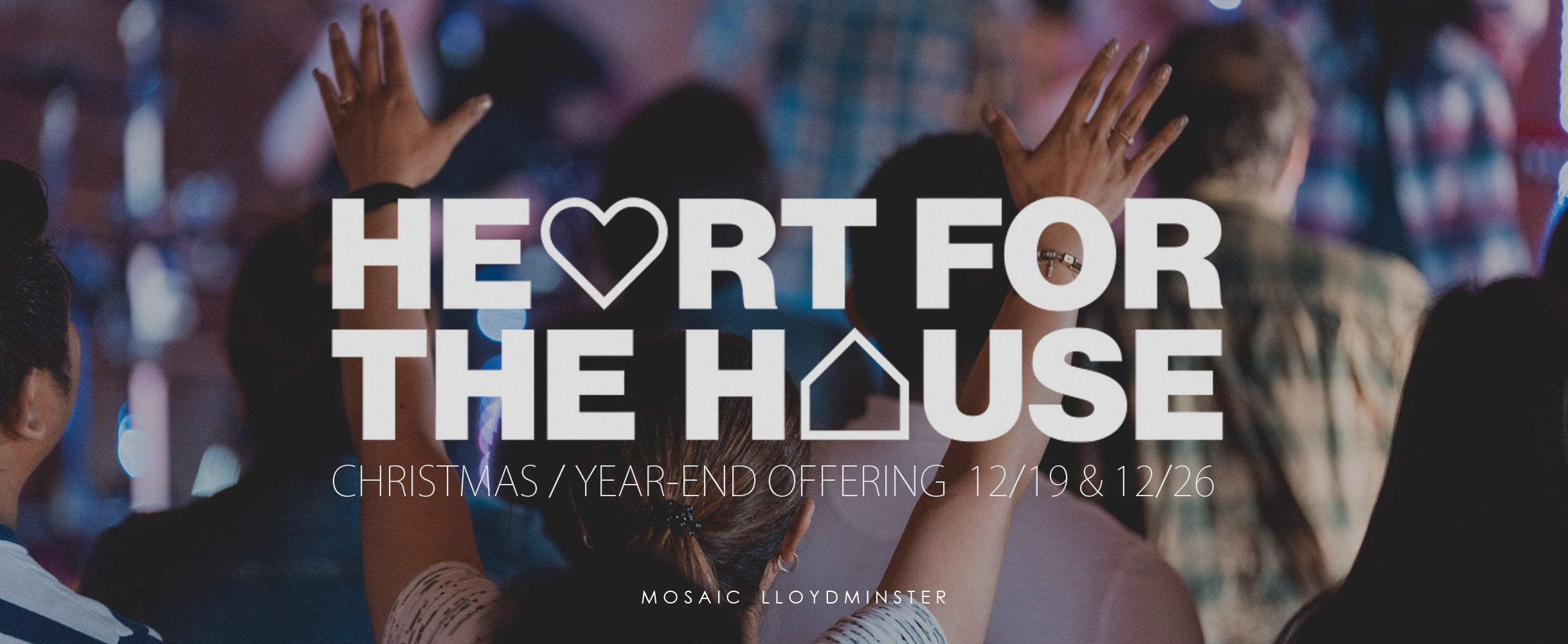 Every year, we give a special offering that is over and above our tithes as a gift to help our church end the year financially strong.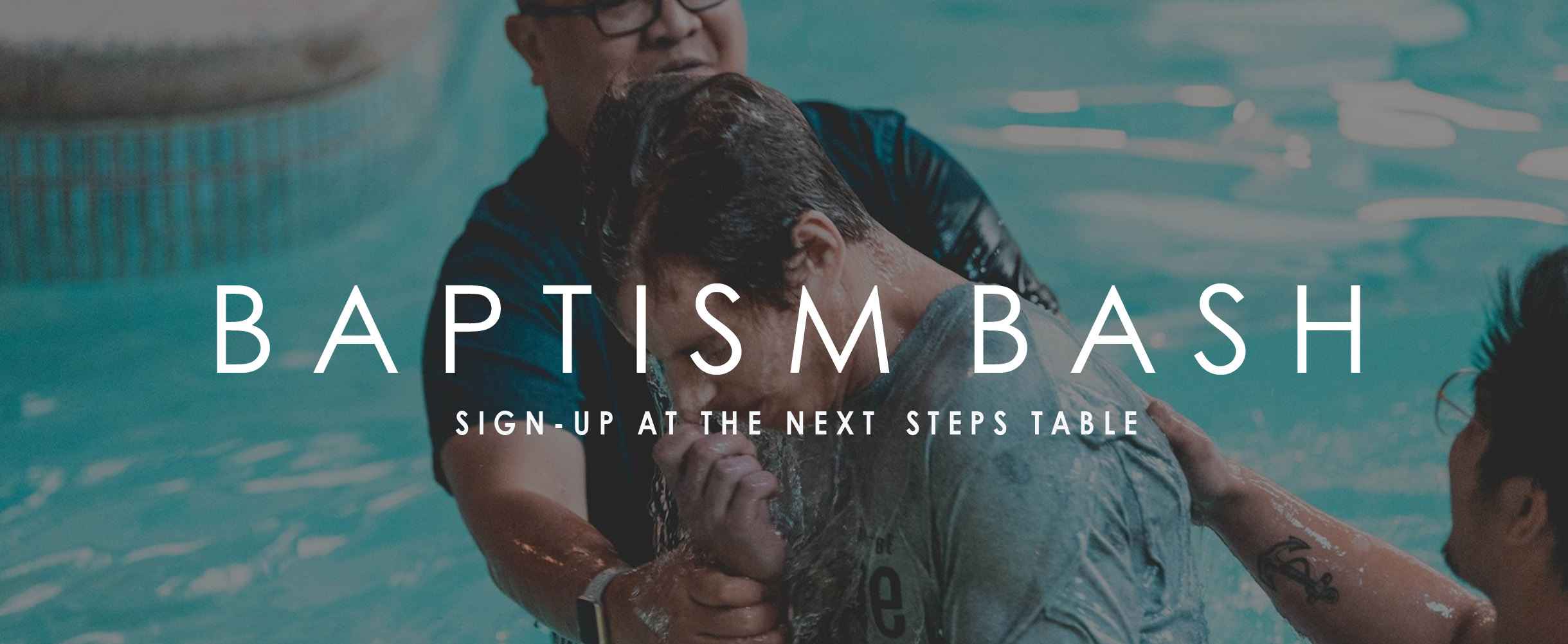 Baptism is a public declaration that we love and belong to Jesus.
If you wish to declare you belong to Jesus, sign up this coming Sunday or email mosaiclloyd@gmail.com.
BAPTISM IS ON SUNDAY JANUARY 23RD AT THE HOLIDAY INN.
To register, email mosaiclloyd@gmail.com.
For details, click here or on the photo.