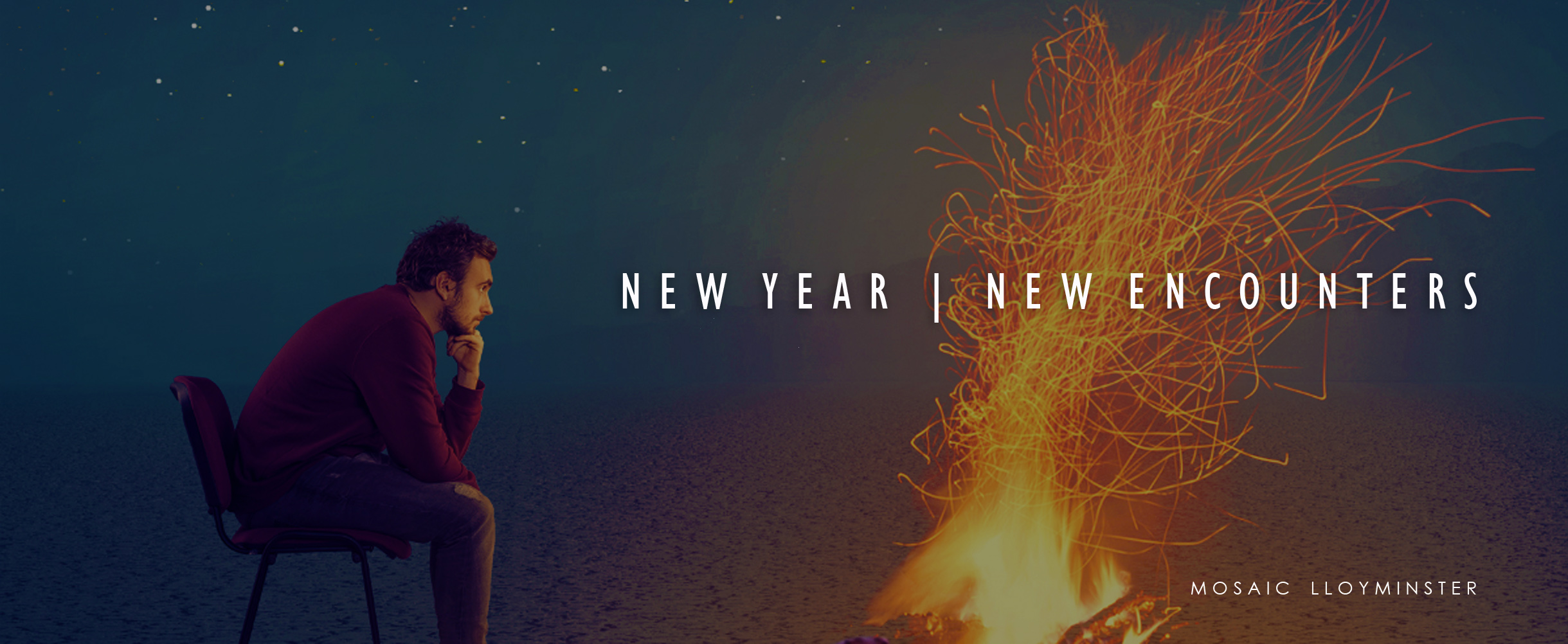 Every year poses new challenges, and in every challenge, God is present and makes Himself known to us in various ways. We just need to be spiritually aware. Be sure to join us for worship and let's learn how to be sensitive to God this year.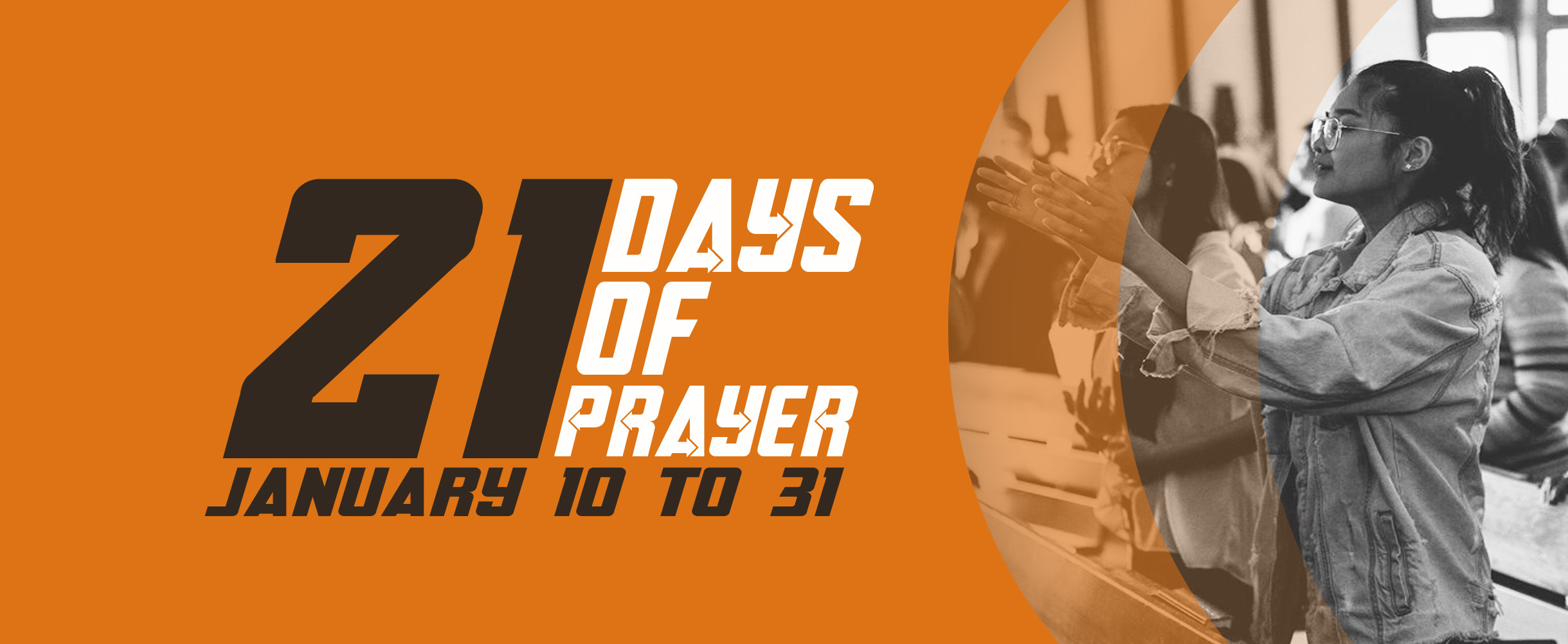 21 DAYS OF PRAYER
At the beginning of each year, we take time to fast and pray for 21 days. 21 Days of Prayer is a time where we intentionally seek God every day in prayer as we believe for Him to move in powerful ways.
If you sense God has more for your life, 21 Days of Prayer is a great place to start believing Him for all that He has for you for 2021.